Automated 3D Cell-Based Assays Using Novel Flowchip System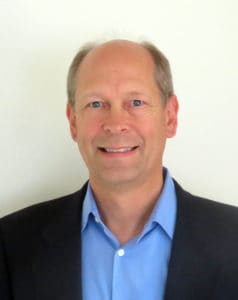 Evan Cromwell (President & CEO, Protein Fluidics, Inc.) will present results from automated organoid assays using the Pu·MA System for research in oncology therapeutics, single organoid secretion, and metabolite sampling.  

Monday Mar 22, 2021 at 12:30 pm ET 
For conference agenda & Evan's talk details check out the link here
During the session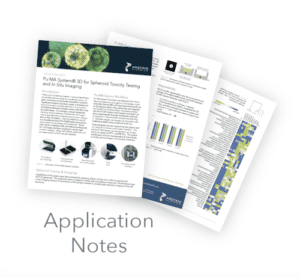 learn about Pu·MA System applications for your drug discovery assays, either at secondary screening stage or with research in studying physiological responses in organoids, spheroids and tumoroids.
Set-up a meeting with  us by fill out this form for scheduling
875 Cowan Road, Suite B,
Burlingame, CA 94010
#pumasystem  #flowchip  #3dcellassay
For Research Use Only. Not for diagnostic use. Protein Fluidics, Protein Fluidics Logo and Pu•MA System are registered trademarks of Protein Fluidics, Inc. in the United States and internationally. All rights reserved. © 2021 PROTEIN FLUIDICS, INC.