Learn about Pu·MA System 3D Applications
Meet the Expert at our Posters
Presenter: Evan F. Cromwell, PhD (President & CEO, Protein Fluidics, Inc.)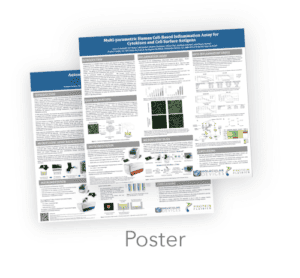 Stop by the posters for the latest applications
Poster 1: Automated 3D Cell-Based Assays Using a Novel Flowchip System and High Content Imaging
Poster 2: Novel Assay Methods for Cancer Patient-Derived Organoids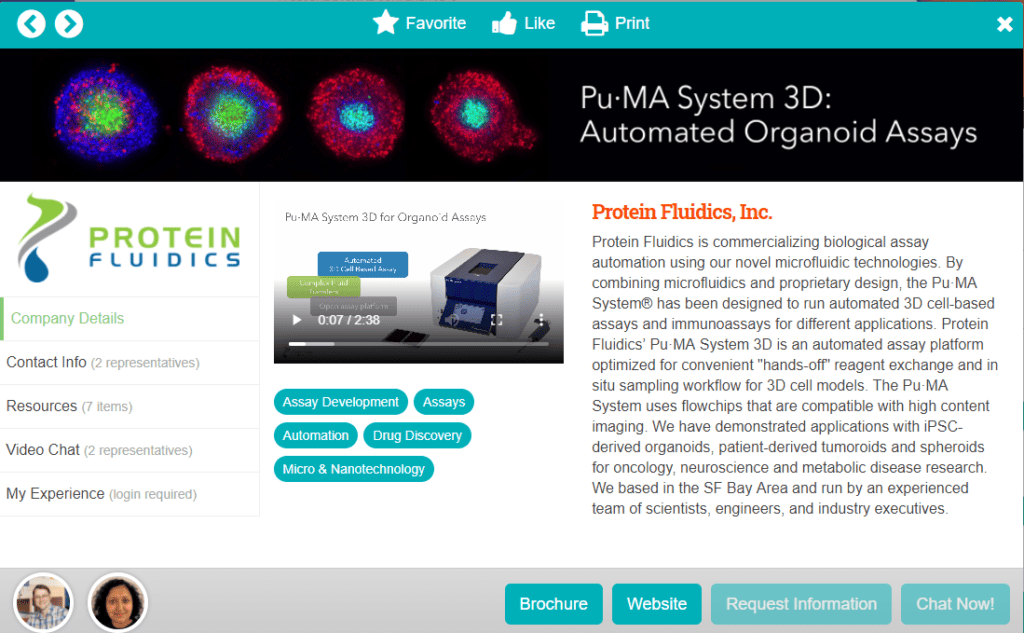 Stop by the Protein Fluidics Booth #61 to video chat with our team to learn about the latest in automated 3D cell-based assays. Schedule a meeting with us!
Date: Jan 25-27, 2020
Venue: Virtual Conference
875 Cowan Road, Suite B,
Burlingame, CA 94010
For Research Use Only. Not for diagnostic use. Protein Fluidics, Protein Fluidics Logo and Pu•MA System are registered trademarks of Protein Fluidics, Inc. in the United States and internationally. All rights reserved. © 2021 PROTEIN FLUIDICS, INC.