Automated ELISAs on your benchtop
The Pu·MA System runs validated assays for immunology, oncology, cellular stress, inflammation, and metabolic disease research— fitting seamlessly into your laboratory workflow. It is designed for applications where samples are limited such as small animal studies. Simply add your assay reagents into a Pu·MA System Flowchip, load the flowchip into the system and start. The system automatically executes the assay protocol and your results are read by any standard plate reader.
Pu·MA System IA benefits
Automated "hands-off" ELISA workflow
Shortens total assay time from 2 days to less than 3 hours
Reduces sample and reagent volumes to 10–20 µL
Open platform for single or multi-analyte assays
Eliminate the need for pre-configured plates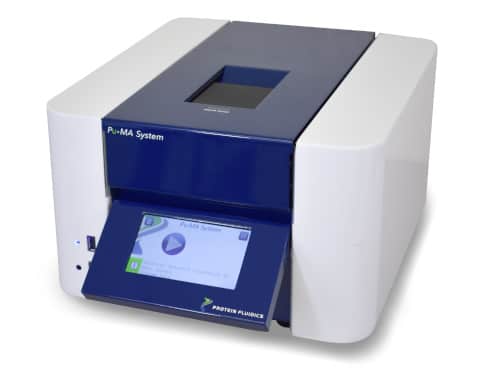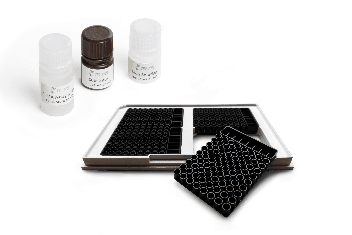 Complete assay workflow
The adaption of existing ELISA kits and/or antibody pairs is straightforward. Reagent dispensing is done with common pipettors and tips. Assay buffers that optimize fluid transfer are provided for any required dilutions. Blocking solutions, wash buffers, and substrates are also provided. The system is touchscreen-driven with a very intuitive interface. Protein Fluidics Support is always available to answer any questions.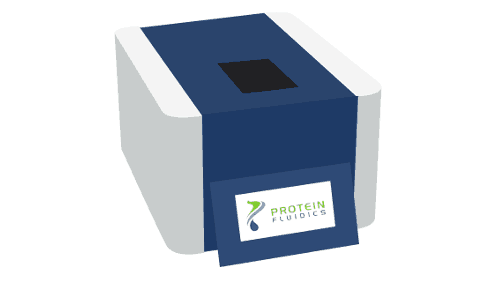 Pu·MA System
Automated "hands-off" ELISA workflow
Reduce complete ELISA protocol from 2 days to <3 hours
Run assays with your own antibody pairs
Affordable benchtop system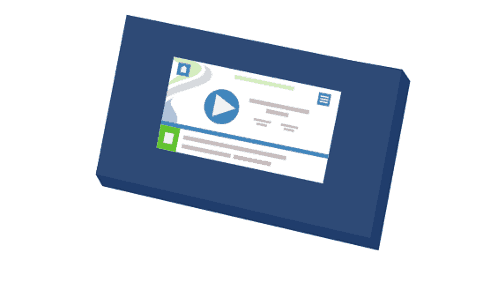 Pu·MA System Software
Intuitive touchscreen operation
Convenient pre-loaded protocols
Simple Process – Load Flowchips and Run Protocol
Pu·MA System Assays and Reagents
Validated immunoassays for small animal research
Reduce your reagent usage (10-20 µL per well)
Open platform for single or multi-analyte assays
No expensive pre-configured plates
875 Cowan Road, Suite B,
Burlingame, CA 94010
#pumasystem  #flowchip  #3dcellassay
For Research Use Only. Not for diagnostic use. Protein Fluidics, Protein Fluidics Logo and Pu•MA System are registered trademarks of Protein Fluidics, Inc. in the United States and internationally. All rights reserved. © 2021 PROTEIN FLUIDICS, INC.