Automated 3D Cell-Based Assays
The Pu·MA System 3D has been designed to automate assays for your 3D cell models, organoids or spheroids. The Pu·MA System 3D maintains the cells in our specially designed flowchips to allow automated media or reagent exchanges for oncology, toxicity, metabolomics or neuroscience research.
Pu
•

MA System 3D Benefits
Automated "hands-off" workflow for complex assay protocol
Protected sample chamber to prevent cell damage
Perform in situ media exchanges, compound additions and supernatant sampling
Compatible with high content imaging and plate reader systems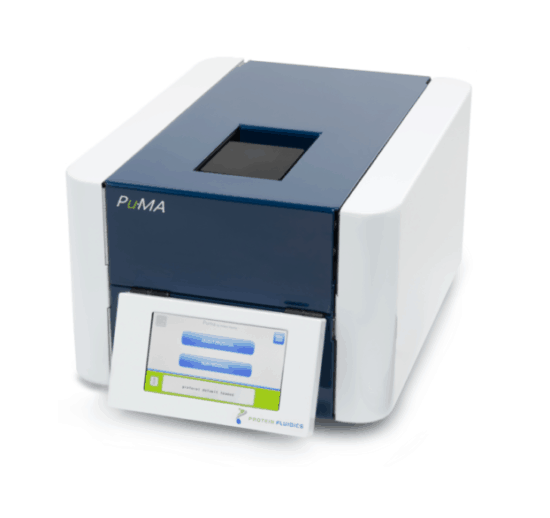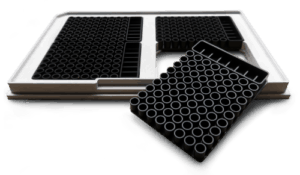 Automated Assay Workflow
The Protein Fluidics' Pu·MA System 3D streamlines your workflow to automate assays with minimal user handling. Transfer organoids to the flowchips, add media and reagents, place the flowchips plate into the system, select the assay protocol and press play. The system is touchscreen driven with an intuitive interface. Protein Fluidics Support is always available to answer questions.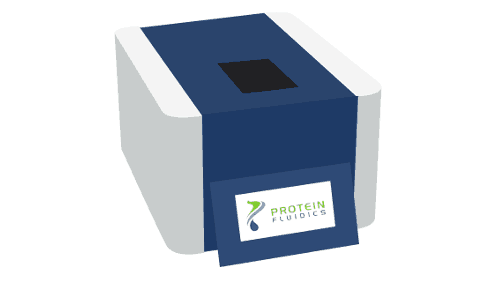 Pu•MA System 3D
Compact system fits in incubator
Easy top-loading of flowchips
Precision pneumatic control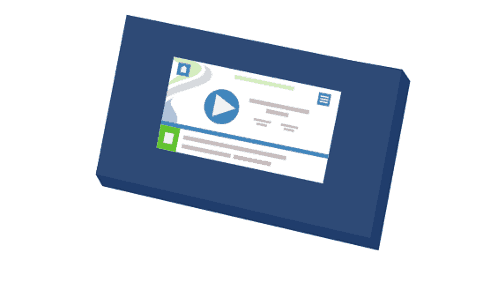 Software
Touchscreen-driven interface
Preloaded assay protocols
Simple "Select and Run" operations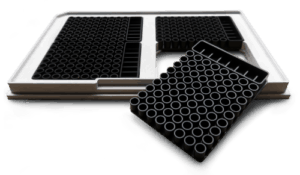 3D Flowchips
Open platform for any 3D cell type

Works with standard pipettors & tips
Compatible with high content imaging
How it works
The Pu•MA System and Flowchips use valve-less fluidic switching (VLFS) to precisely control fluid movement in a flowchip. The assay takes place in a protected chamber with microfluidic reagent/media exchanges that eliminates temperature and mechanical perturbations of the 3D cell models. Preloaded protocols exectue all fluid transfers and incubation steps.
Pu
•

MA System Specifications
Performance
8-32 Samples per run
1-5 days processing time
10-20 µl reagent volume
Size and Weight

12 x 14 x 8 in
(30 x 35 x 20 cm) size

25 lbs. (11.4 kg) weight
Environmental
20-40°C temperature
15-75% (non-condensing) relative humidity
Electrical
12 VDC input voltage
3.3 A current
40 W
Connections
Two USB 2.0 ports (Front) One RS-232 9-pin serial port (Rear)