Immunofluorescence Staining for Biomarkers
Immunofluorescence Staining for Biomarkers
A key challenge when performing drug or compound testing followed by biomarker detection, is the manual and labor intensive protocol. The immunofluorescence workflow has mutliple incubation and wash steps which can be additionally complicated when working with small 3D cell models such as organoid, spheroids or tumoroids. 
Using the Pu·MA System 3D you can automate both drug treatment and the immunofluorescence workflow within the flowchips. This application can be performed with minimum perturbation to the samples which remain with the protected sample chamber,
The tabs below showcase this application using the  Pu·MA System.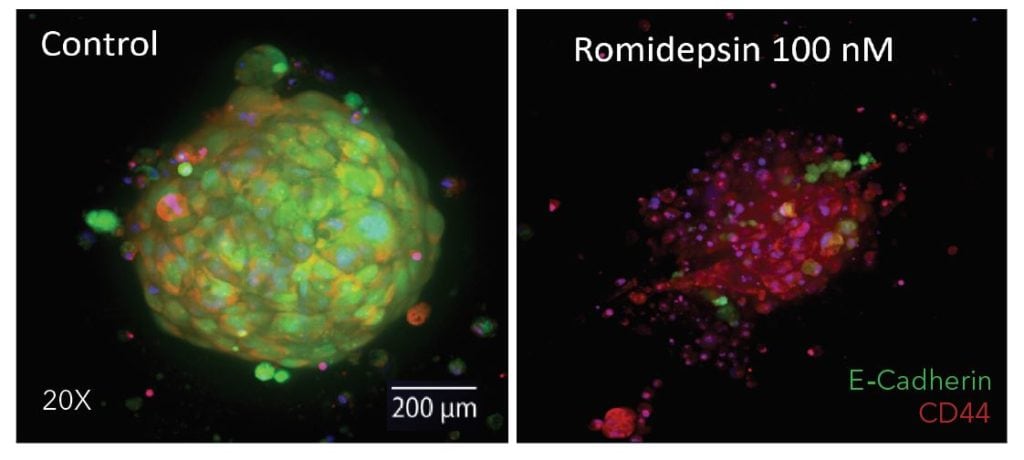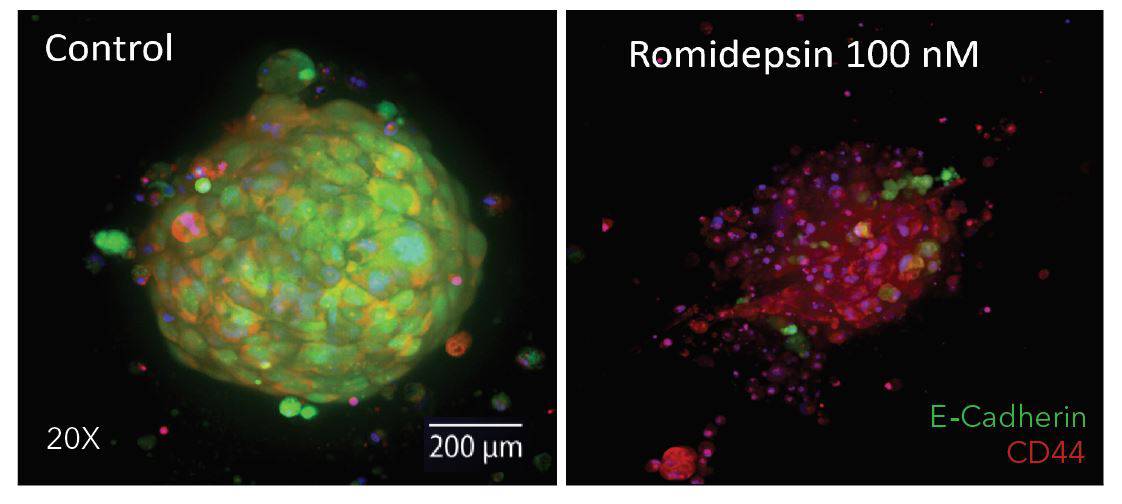 Improved Assays with Magnetically Coated 3D Cell Models
This application note demonstrates the use of the Pu·MA System for three different organoids assays using different types of 3D cell models:
media sampling for secreted factors
drug treatment and staining
immunofluorescence (IF) staining for biomarkers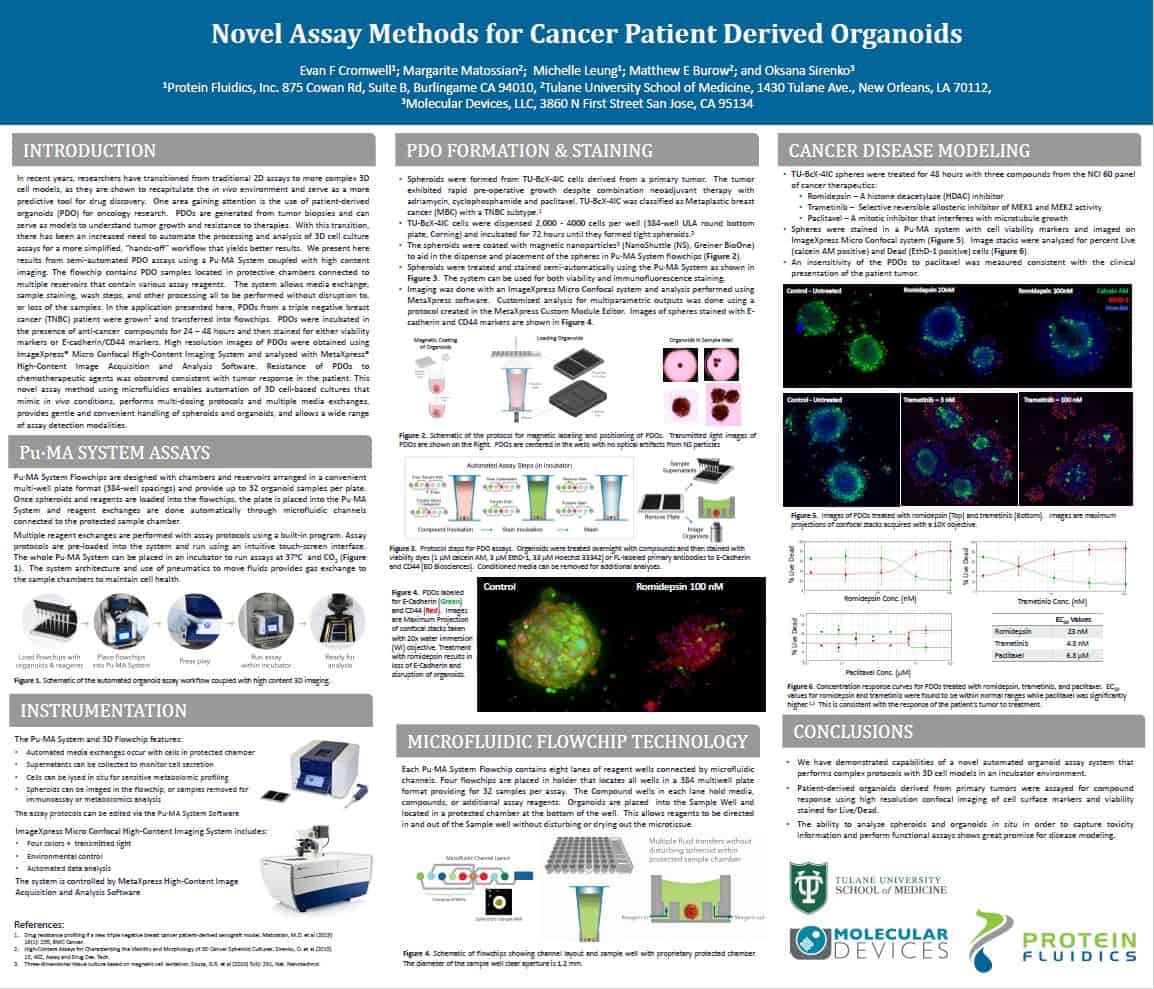 Novel Assay Methods for Cancer Patient-Derived Organoids
We presented data about how you can perform supernatant sampling from individual organoids during the course of an assay. The samples of conditioned media were collected from treated and untreated organoids, and subsequently VEGF (Vascular Endothelial growth factor) secretion into the medium was measured using ELISA.
Immunofluorescence Workflow
Organoids, media and reagents are loaded into the flowchips. The Pu·MA System performs the automated steps described below in the workflow.
875 Cowan Road, Suite B,
Burlingame, CA 94010
#pumasystem  #flowchip  #3dcellassay
For Research Use Only. Not for diagnostic use. Protein Fluidics, Protein Fluidics Logo and Pu•MA System are registered trademarks of Protein Fluidics, Inc. in the United States and internationally. All rights reserved. © 2021 PROTEIN FLUIDICS, INC.