Automated ELISAs on your benchtop
The Pu·MA System runs validated assays for immunology, oncology, cellular stress, inflammation, and metabolic disease research. It is designed for applications where samples are limited such as small animal studies. The Pu·MA System fits seamlessly into your current laboratory workflow. Your assay reagents are loaded into a Pu·MA System Flowchip, the system then automatically executes the assay protocol and your results are read by any standard plate reader.
Pu
•

MA System benefits
Reduces sample and reagent volumes to 10–20 µl
Shortens total assay time from 2 days to less than 3 hours
Validated immunoassays for small animal research
Open platform for single or multi-analyte assays
Eliminates need for pre-configured plates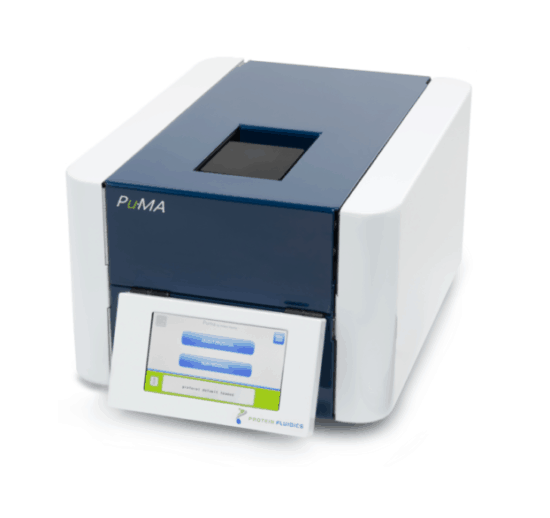 Complete assay workflow
The adaption of existing ELISA kits and/or antibody pairs is straightforward. Reagent dispensing is done with common pipettors and tips. Assay buffers that optimize fluid transfer are provided for any required dilutions. Blocking solutions, wash buffers, and substrates are also provided. The system is touchscreen-driven with a very intuitive interface. Protein Fluidics Support is always available to answer any questions.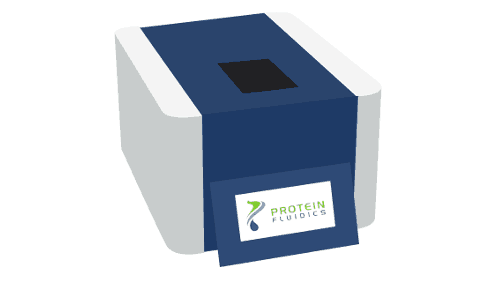 Pu•MA System
Compact benchtop system
Easy top-loading of flowchips
Precision pneumatic control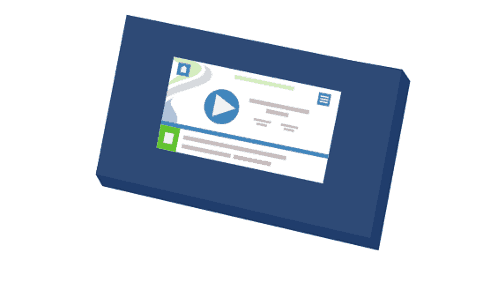 Software
Touchscreen-driven interface
Preloaded assay protocols
Simple Select and Run operation
Reagents & Flowchips
Validated immunoassays
Open platform for existing Ab pairs
Works with standard pipettors & tips
How it works
The Pu•MA Flowchip and System uses valve-less fluidic switching (VLFS) to precisely control fluid movement in a flowchip. The assay takes place in a microfluidic "Assay Channel" that reduces both incubation times and reagent volumes. Preloaded protocols execute all fluid transfer and incubation steps.
Pu
•

MA System Specifications
Performance
4-32 samples per run
1-3 hours processing time
10-20 µl reagent volume
Size and Weight

12 x 14 x 8 in
(30 x 35 x 20 cm) size

25 lbs. (11.4 kg) weight
Environmental
18-37°C temperature
15-75% (non-condensing) rel humidity
0-10,000 feet elevation
Electrical
12 VDC input voltage
3.3 A current
40 W power
(maximum)