Automated Assays Using Magnetically Bioprinted 3D Cell Models 
Glauco R. Souza, PhD
(Director of Global Business Development & Innovation, Greiner Bio-One)

Evan F. Cromwell, PhD
(President & CEO, Protein Fluidics, Inc.)  
Presented on May 4, 2021
With the increasing interest in using 3D cell structures for modeling tumors, organs, and tissue to accelerate translation research, there is a requirement for efficient and simple workflows. Significant progress has been made in formation of such structures to recapitulate the in vivo environment but performing complex assays with them can be challenging. 
In this webinar:

Dr. Souza  showcased Greiner Bio-One's NanoShuttle™ technology to magnetically bioprint spheroids and other 3D cell models for easy handling and processing for complex assays and high-content imaging.

Dr. Cromwell presented how magnetically coated spheroids and patient-derived tumoroids can be assayed in detail for multifunctional profiling within the automated Pu·MA System. He will also present data from single organoid secretion and metabolite sampling.
Learn how:
The combined use of both technologies can help prevent loss or damage from manual pipetting during assay steps such as media exchange, supernatant sampling, or 

immunofluorescence staining. 

 

You can form 3D cell models,  run automated assays such as immunofluorescence staining and metabolite analysis from single spheroids

Use these technologies in a simple unified workflow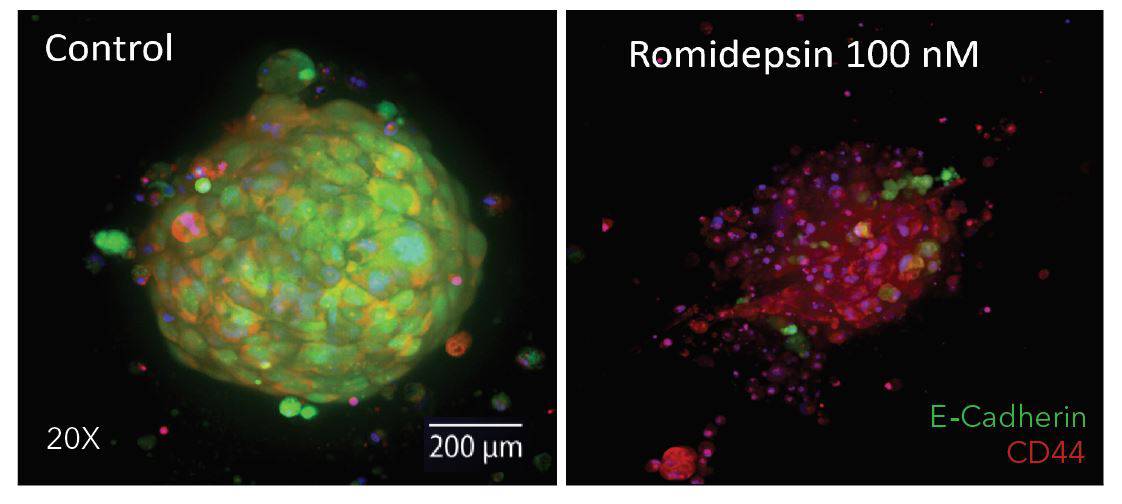 875 Cowan Road, Suite B,
Burlingame, CA 94010
#pumasystem  #flowchip  #3dcellassay
For Research Use Only. Not for diagnostic use. Protein Fluidics, Protein Fluidics Logo and Pu•MA System are registered trademarks of Protein Fluidics, Inc. in the United States and internationally. All rights reserved. © 2021 PROTEIN FLUIDICS, INC.